This is an invitation to come as you are and take a journey to discover the wisdom and intelligence of your body in movement.
It is time to awaken to our creative power and explore who we really are, to trust and let whatever arises be welcome in the joy of the dance. To experience the transformative power of your own potential in co-creative community. Every 2nd and 4th Friday of the month 19.30-21.30 DJai Priya
Looking for a practice that supports you to align your body, heart and mind,
and cultivate harmony, inner peace and balance?
"The circles of women around us weave invisible nets of love that carry us when we're weak, and sing with us when we are strong."
Susan Ariel Rainbow Kennedy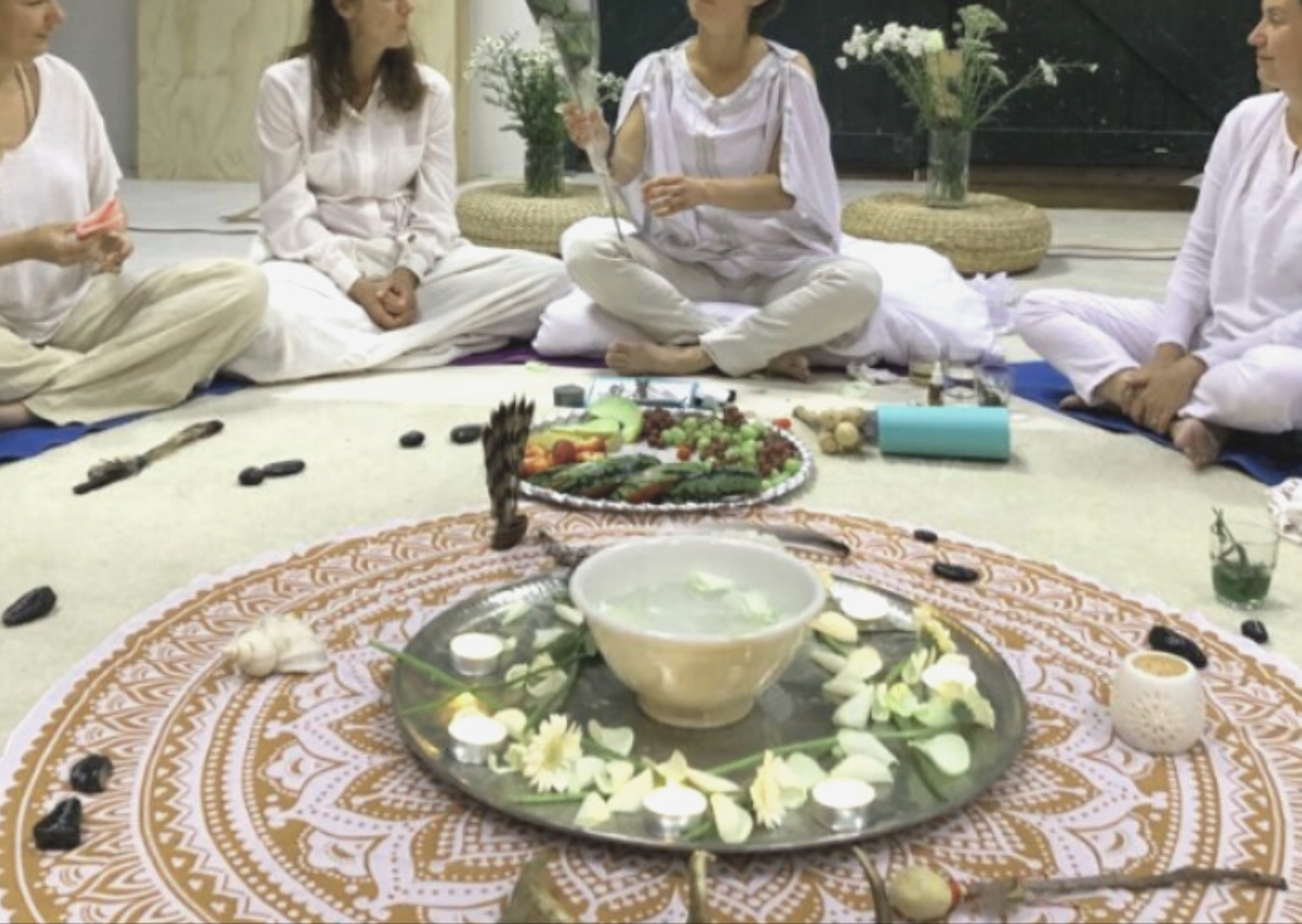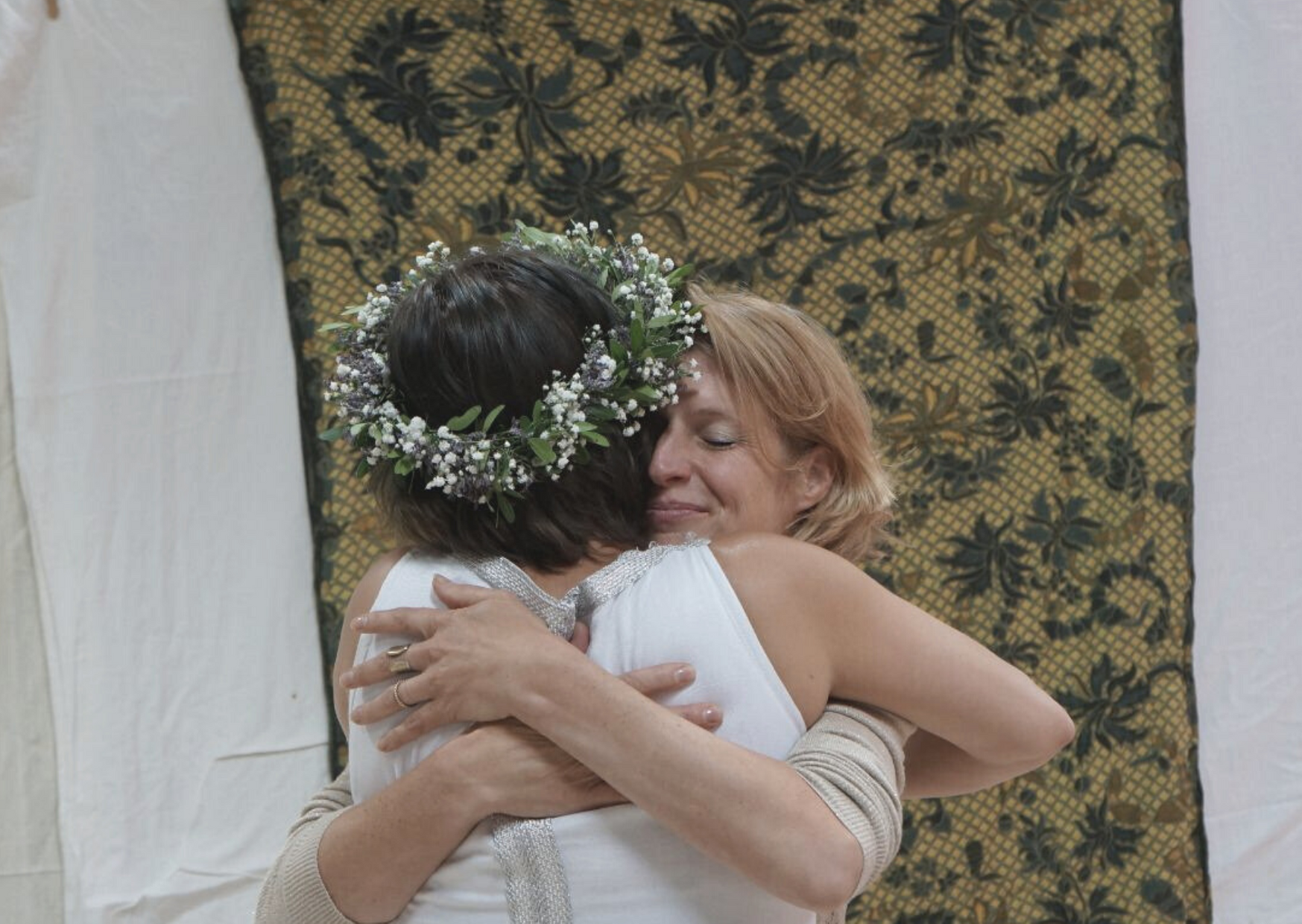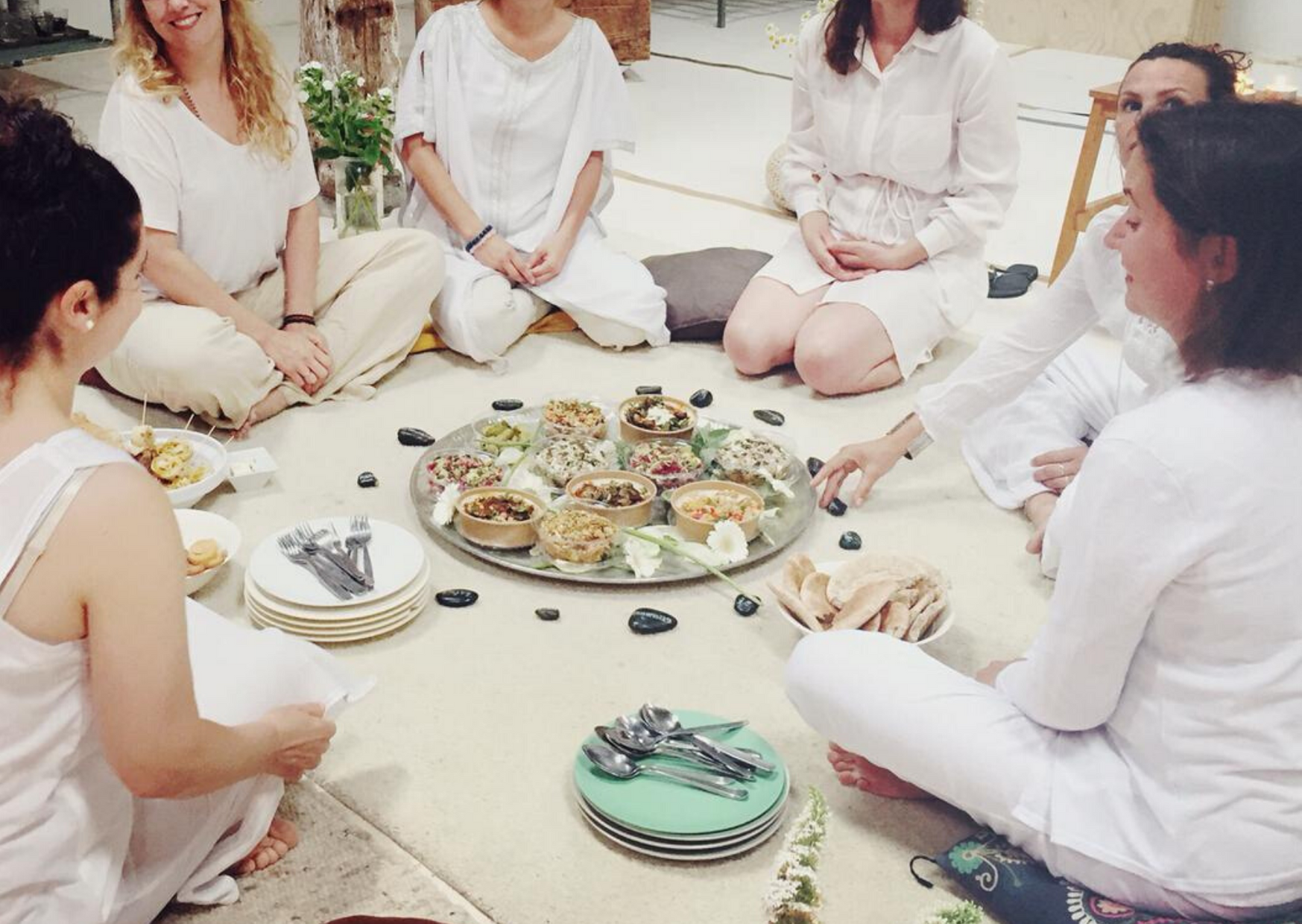 Hagit I love the way you balance the energy of the group and your own, with different and complementary qualities. The music is always great, and the drumming leading us into the dance is inviting and delicious. There is such welcoming and warmth in the atmosphere of your sessions... these offerings are very precious.
Moved by Movement Medicine. The way Hagit guided us in a sensitive, strong, spiritual and confident way through many layers, was impressive. Grateful to be a part this ceremony. And last but not least, every track was spot on.
I'm so thankful I came across Hagit's Kundalini Yoga lessons. This class is the perfect mix of finding new wisdom inside you, releasing emotions, between silent moments and energetic movement, strength and relaxation. Hagit shares a lot of wisdom, motivates you to explore yourself. She creates such a warm, friendly, safe space full of love and understanding.