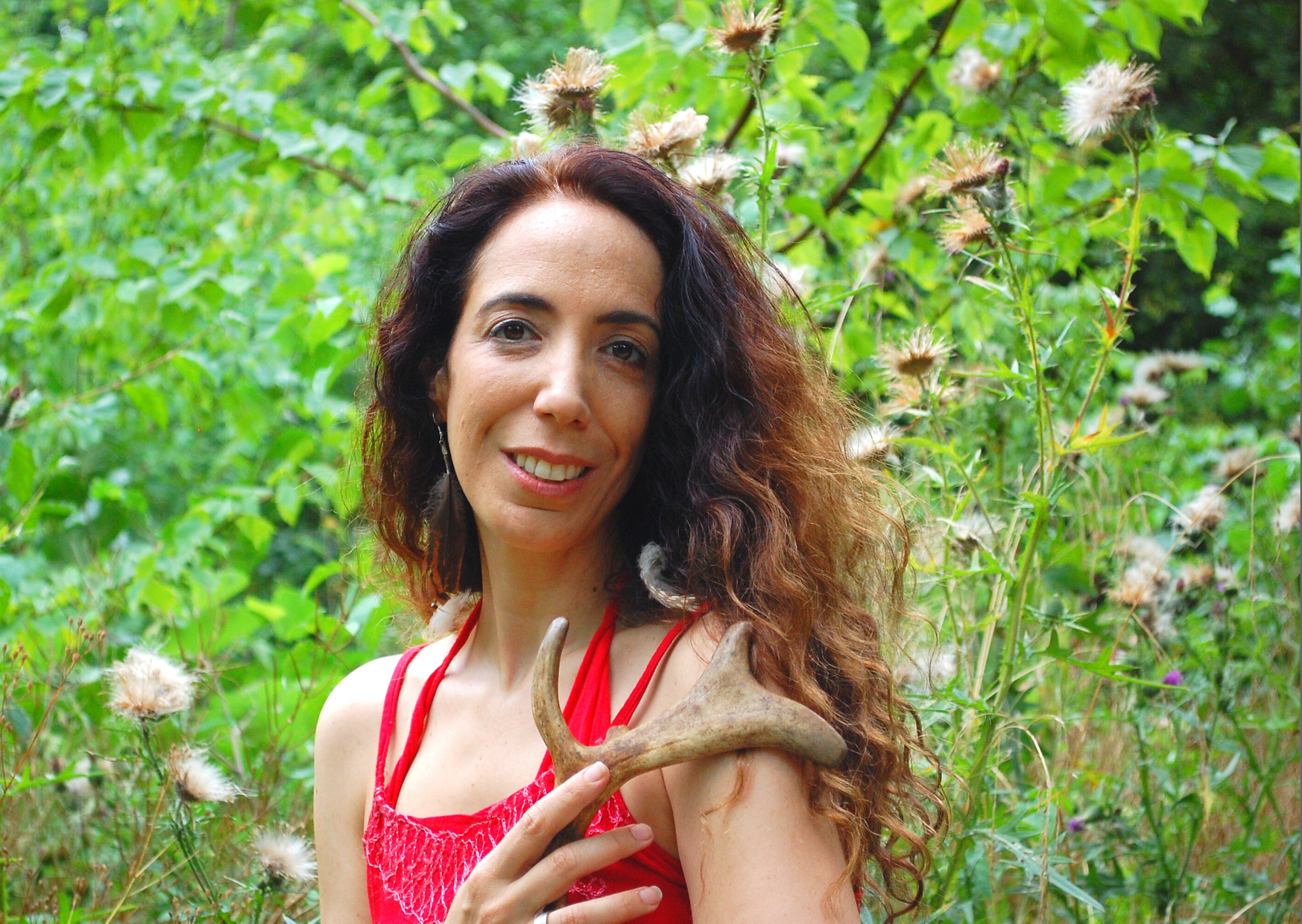 Hagit Ottens-Wilk aka Jai Priya Kaur is an experienced Kundalini Yoga & Vinyasa Yoga teacher as well as a qualified Movement Medicine teacher and Conscious Dreaming coach. She is also the co-founder of Dream & Dance – an integral practice of Conscious dreaming and Movement Medicine.
She offers group and private sessions to help you tap into your inner guidance and develop the power of the intuitive mind through movement practice, deep meditation and sacred chanting.
She will support you with body and breath practice, chanting and meditation tools to sense the guidance of intuition that is always present. This can produce profound effects on your health and well-being, not to mention the pure joy that is experienced when we chant from our hearts and souls.
From her own experiences she believes that when you clean out the subconscious mind and learn to listen through deep meditation, when your thoughts and feelings resonate with the soul, you can develop your internal guidance system which you can use when faced with the decisions, questions, and choices life brings you.
Credentials:
2013 Educated at Yoga Moves Vinyasa 300+ hr teacher training
2014 Kundalini Yoga Teachers Training KRI approved 200+ hr Level 1
2014-2015 Movement Medicine Apprentice Program
2016 qualified as an Apprentice Movement Medicine teacher
2018 CPD Level 1 Advanced Training in working with the Heart and the SEER Process (systemic essential energy retrieval)
2019 qualified as a Professional Movement Medicine teacher
2019 CPD Level 4 Advanced Training of teaching Initiation program
2020 Advanced Dreamwork course with the 5 Elements (Tamar Siton)
2020 Active Dreaming course with Robert Moss
2021 Ancestral Dreamwork course with Robert Moss
2021 Advanced Dreamwork with Medicine Plants (Tamar Siton)
" It's a healing process of exploring and revealing more of who we are and how we are all connected, through diving into the dark pool of our unconsciousness and lightening up more and more pieces into our consciousness."